Sooo… I was supposed to do an update on my Etsy store on Thursday, but it's Sunday now. Mah bad, y'all.
I've been super busy since I just started my new job last Wednesday, but that's no excuse! But I just added a few new earrings to Once Upon a Smorgasbord last night including some Disney and Hello Kitty ones made out of Squinkies, and a couple Adventure Time ones that I debuted at Sac-Con last week (and were also pictured in my recap of the con too)!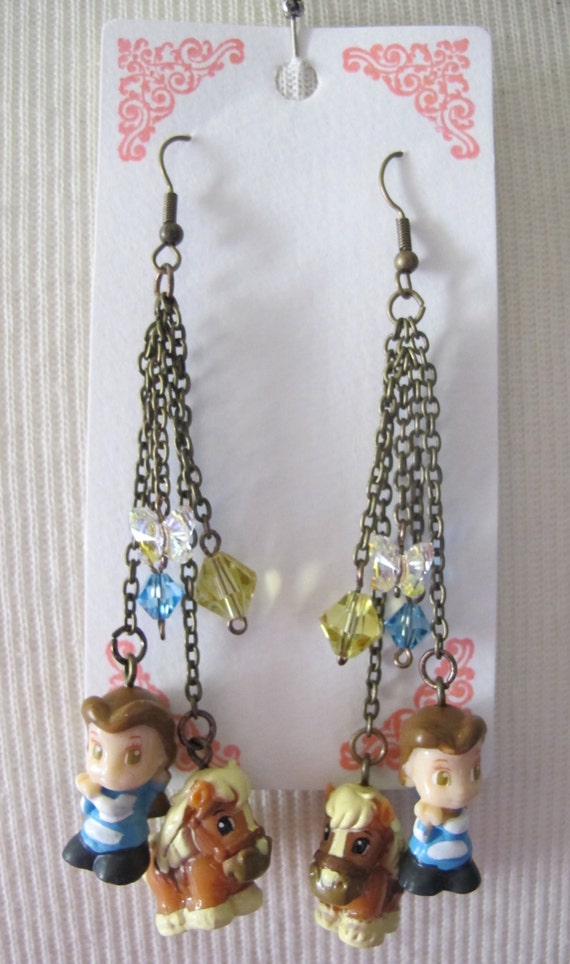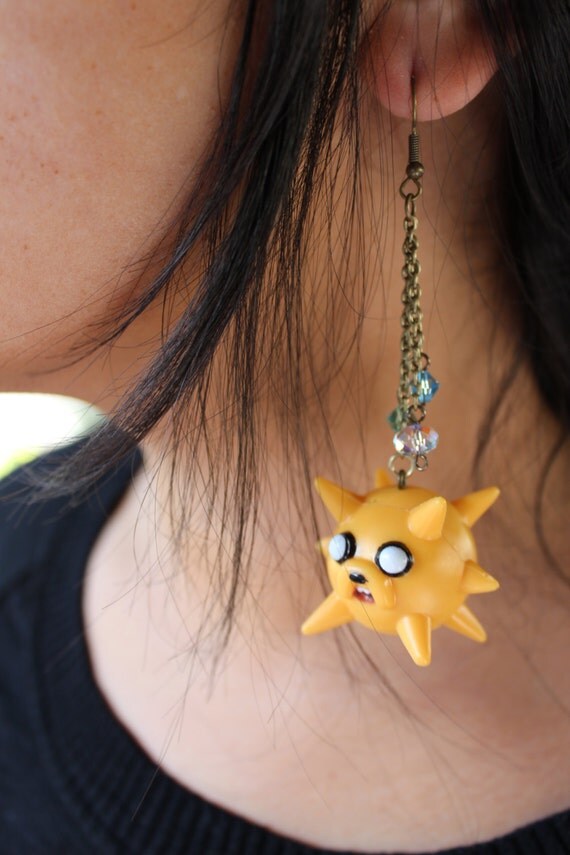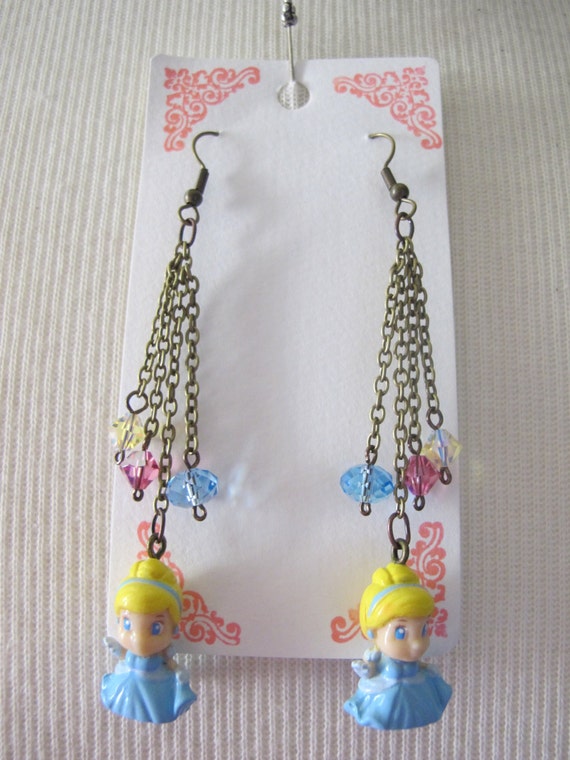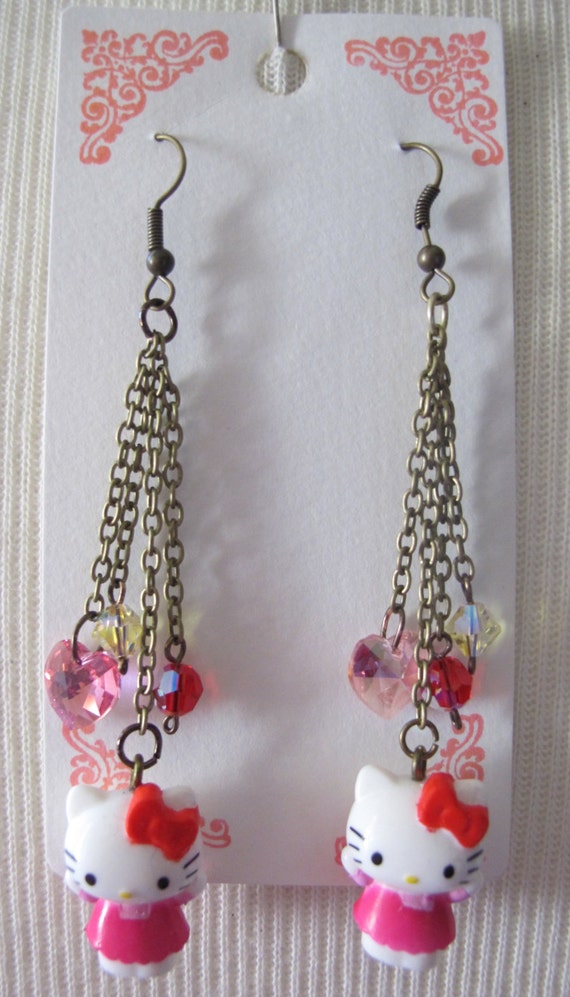 I'm hoping to post more earrings and the rest of my necklaces up by Wednesday, but I'm not making any promises. Either way, I'll let you all know when I post them!
Cheers,
Nina